Join Our Team
Become a part of the LDM Lab!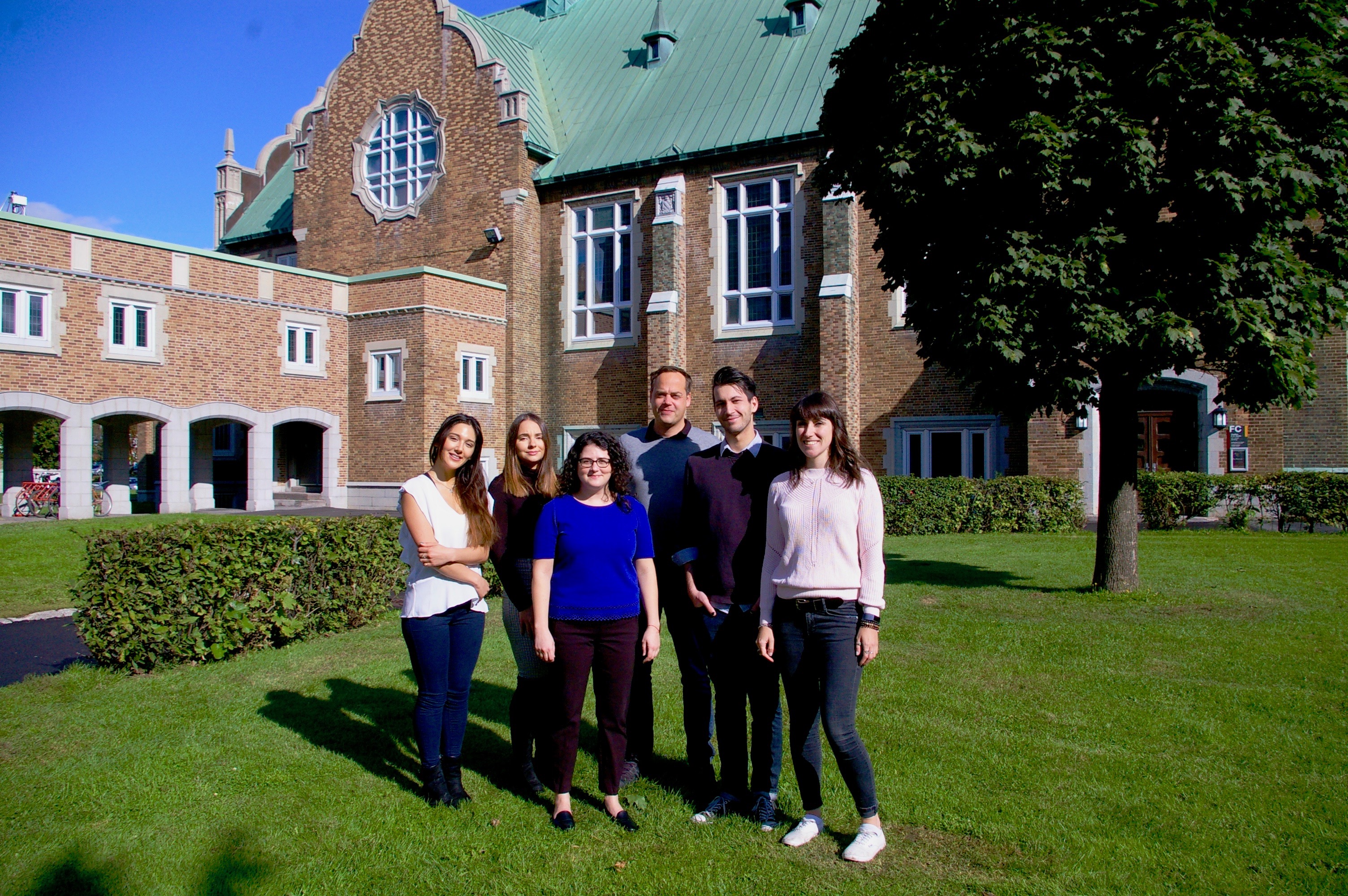 Honour's/Specialization Projects and Student Volunteers
We are always interested in hearing from undergraduate students seeking to complete an Honour's or Specialization project within our lab. If you don't have a project in mind, we recommend you check out our active research projects to learn more about what is going on in the lab. If you have another project you'd like to undertake, we are always open to new suggestions!
For all inquiries, please email Dr. Ben Eppinger with your name, CV, and a short description of what you'd like to do with our lab. If you have questions, don't hesitate to ask!