Our Team
Dr. Ben Eppinger
Lab Supervisor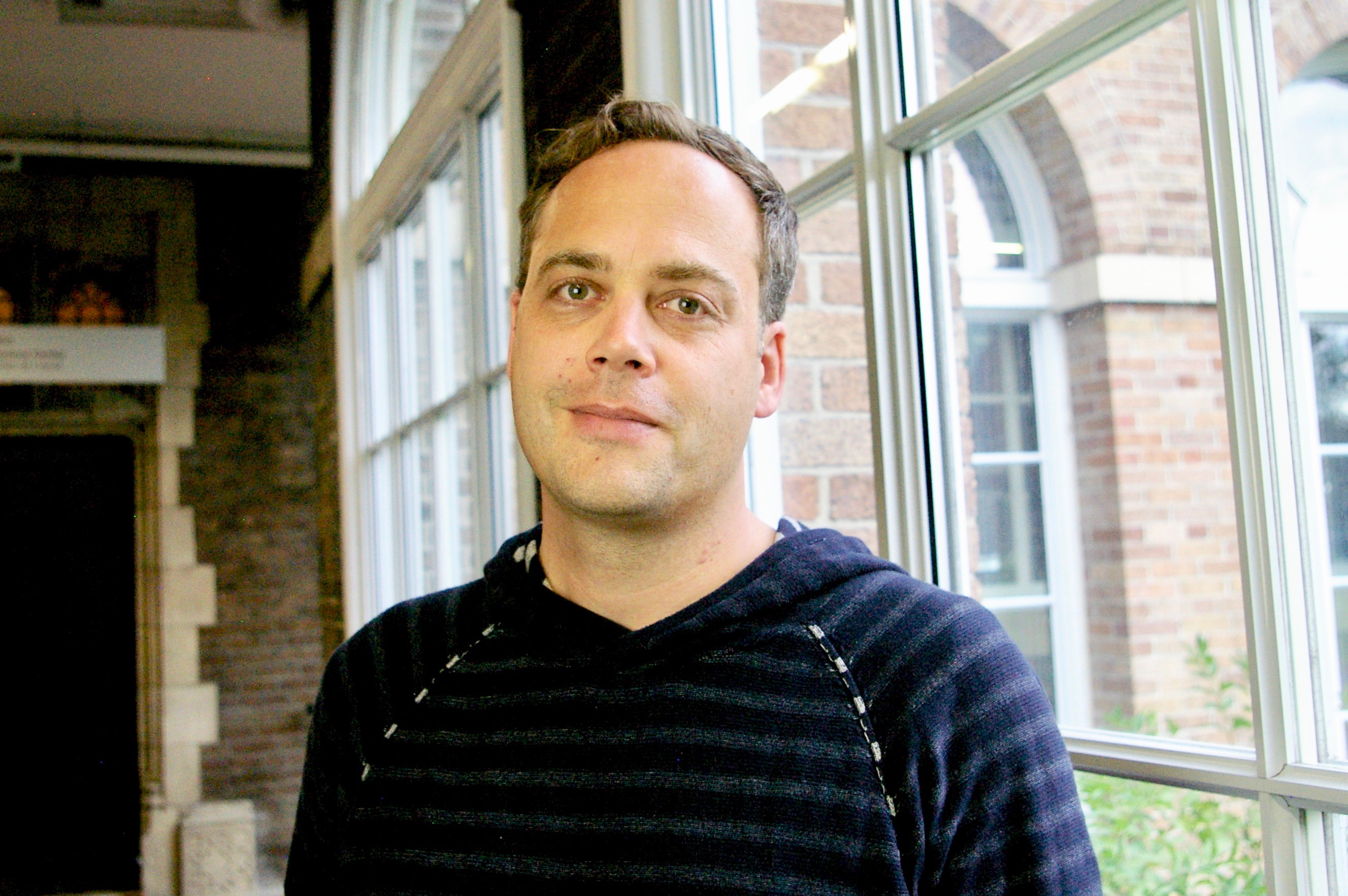 I completed my PhD at Saarland University in 2008 and then moved to Princeton University for postdoctoral training (2007-2010). After the time in Princeton I spent two years as a research scientist at the Max-Planck Institute for Human Development in Berlin before taking the position of an assistant professor at the Psychology Department at Technische Universität Dresden. Since August 2016 I am an associate professor in the Psychology Department at Concordia University and since June 2017 a Tier 2 Canada Research Chair (CRC) in cognitive neuroscience of healthy decision-making in human aging.
You can contact me at ben.eppinger@concordia.ca
Visit Ben's ResearchGate page
Teaching:
Summer 2021 : Consolidation in the neurocognitive-affective basics of learning and memory disorders (125193, Freie Universität Berlin)
Summer 2021 : Statistical Methods with Nicolas Schuck (127001, Freie Universität Berlin)
Summer 2021 : Affective and Social Neuroscience (127030, Freie Universität Berlin)
Winter 2021 : Fundamentals of Cognition (PSYC 364, Concordia University)
Fall 2020 : Judgement and Decision Making (PSYC 464, Concordia University)
Summer 2020 : Application of basic learning sciences in the classroom, Educational Sciences (Technische Universität Dresden)
Winter 2019 : Developmental cognitive neuroscience: Basic research and potential implications for educational and health interventions (PSYC 725, Concordia University)
The Research Team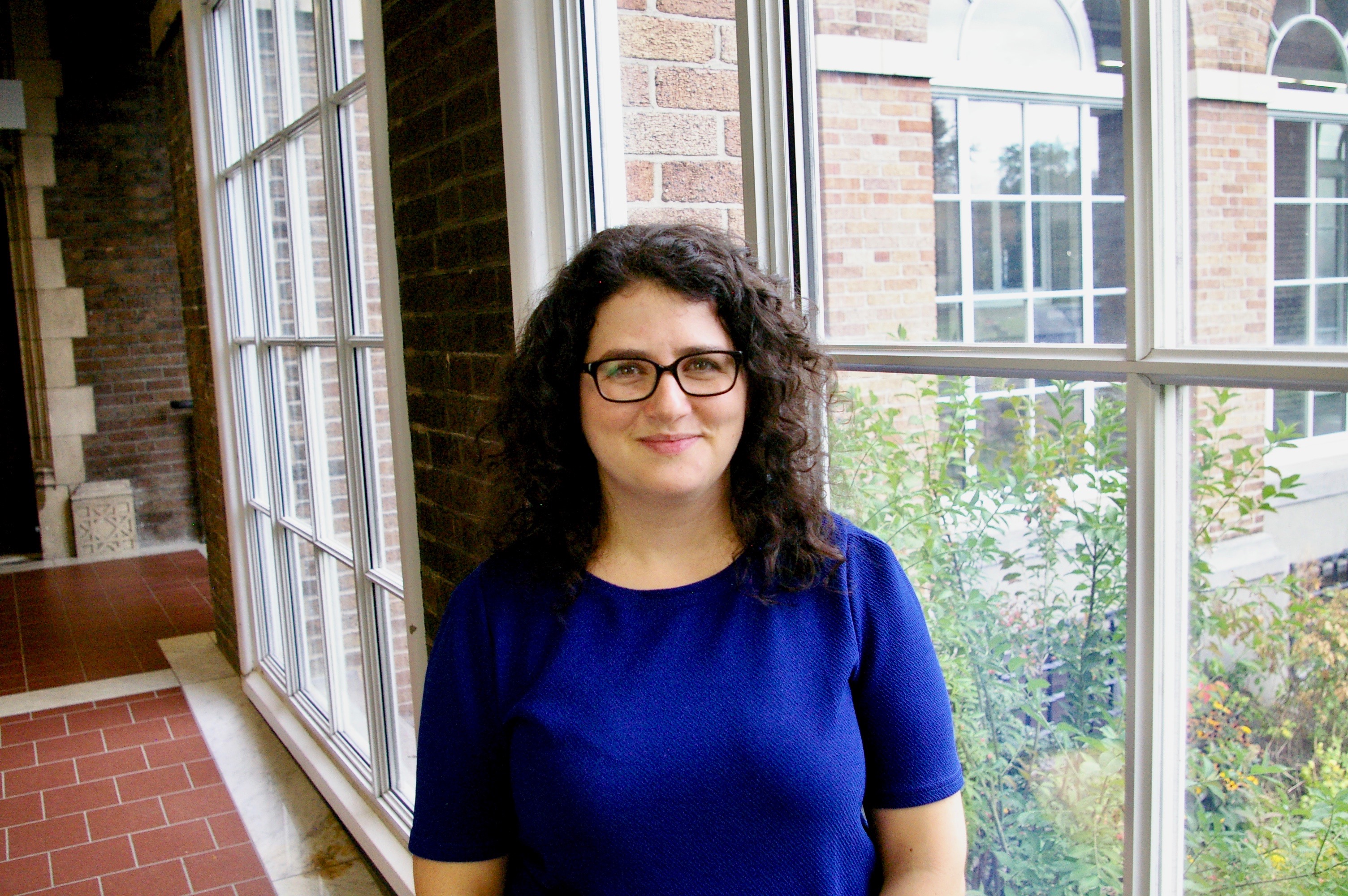 Joni Shuchat
PhD Candidate in Clinical Psychology
Active Project: Decision-making and memory function
Interests: I have clinical training in neuropsychology, individual therapy, and am currently at the AMI in the Sex and Couples Therapy Service practicum.
jshuchat@gmail.com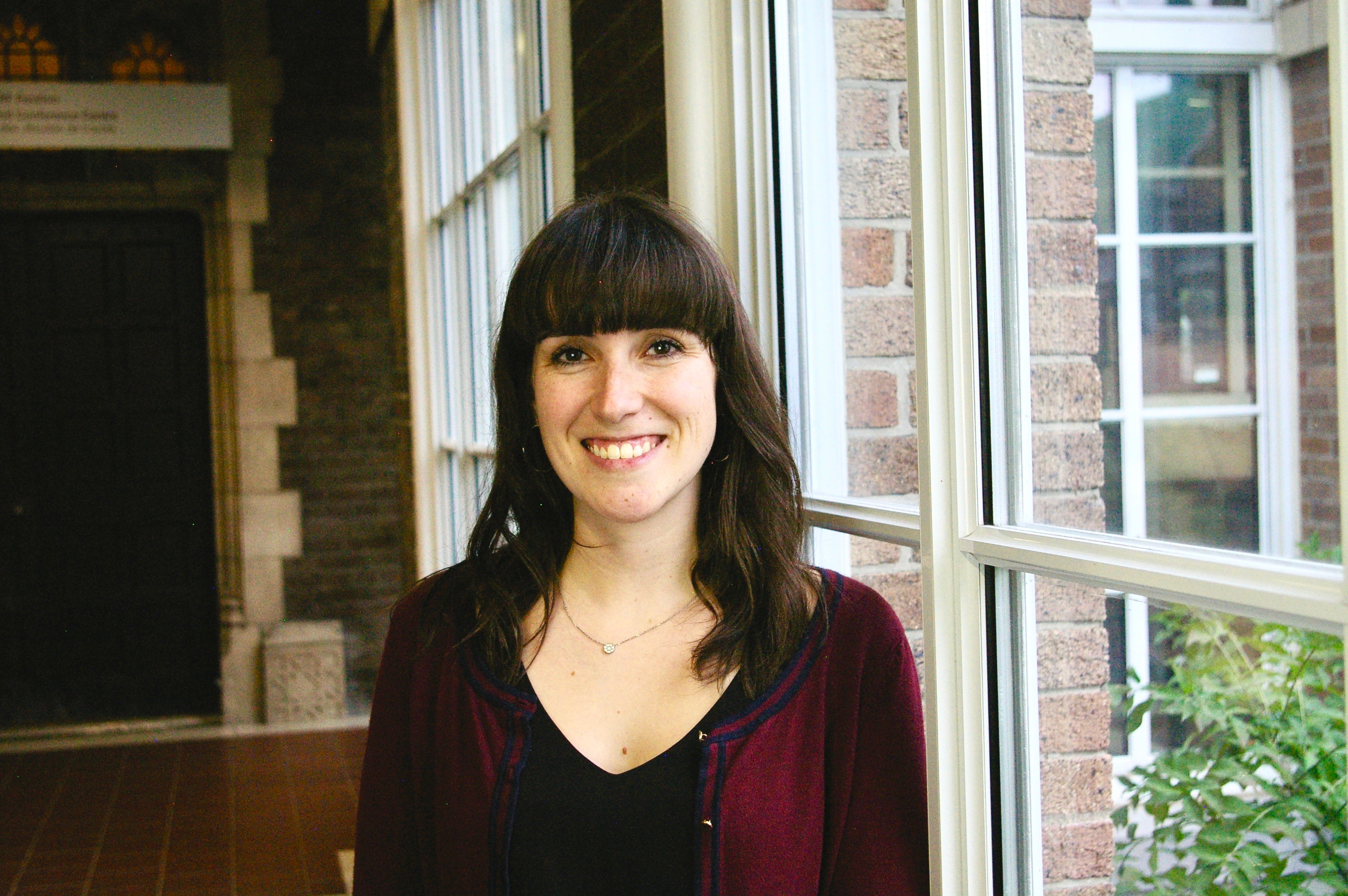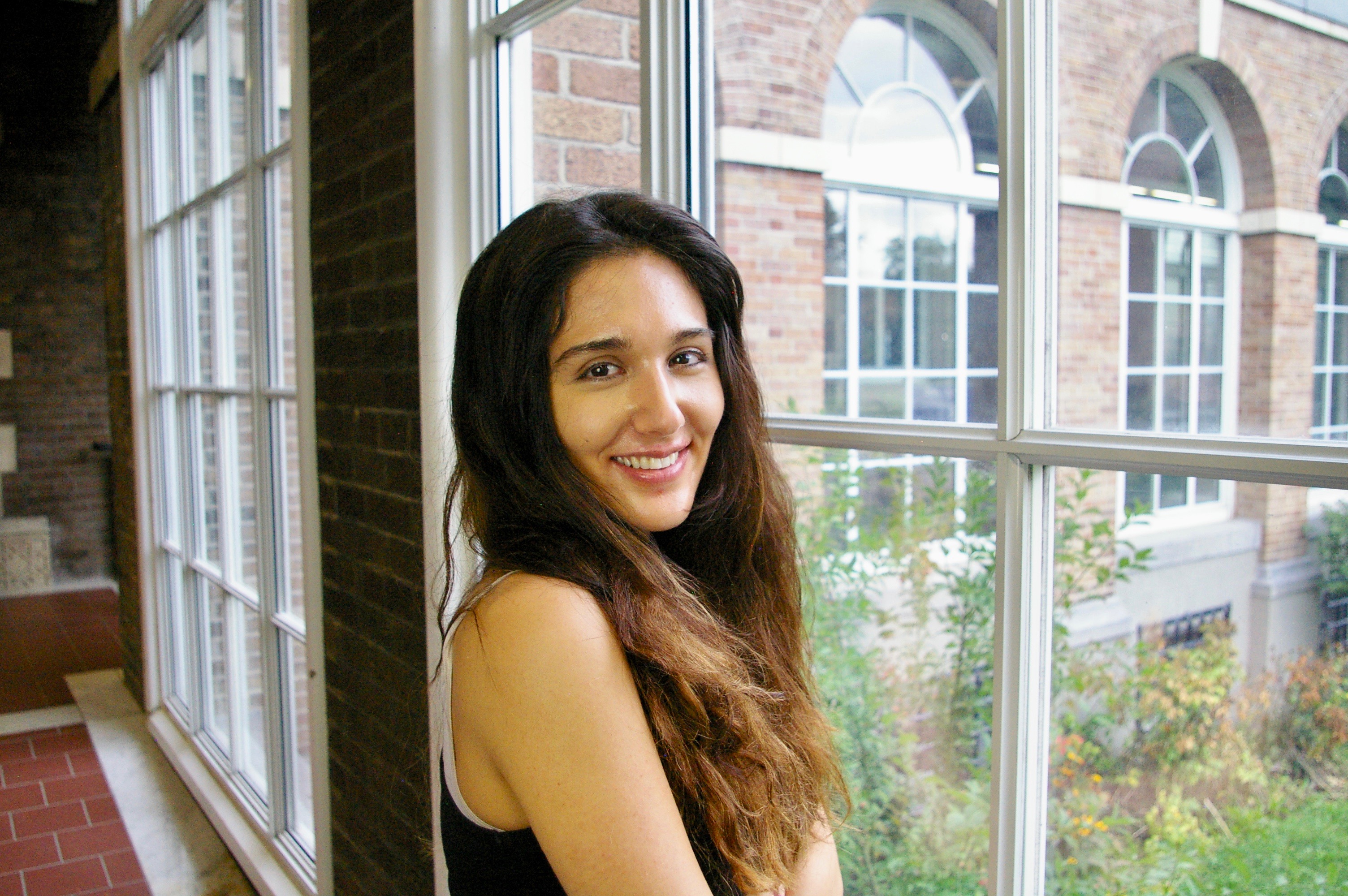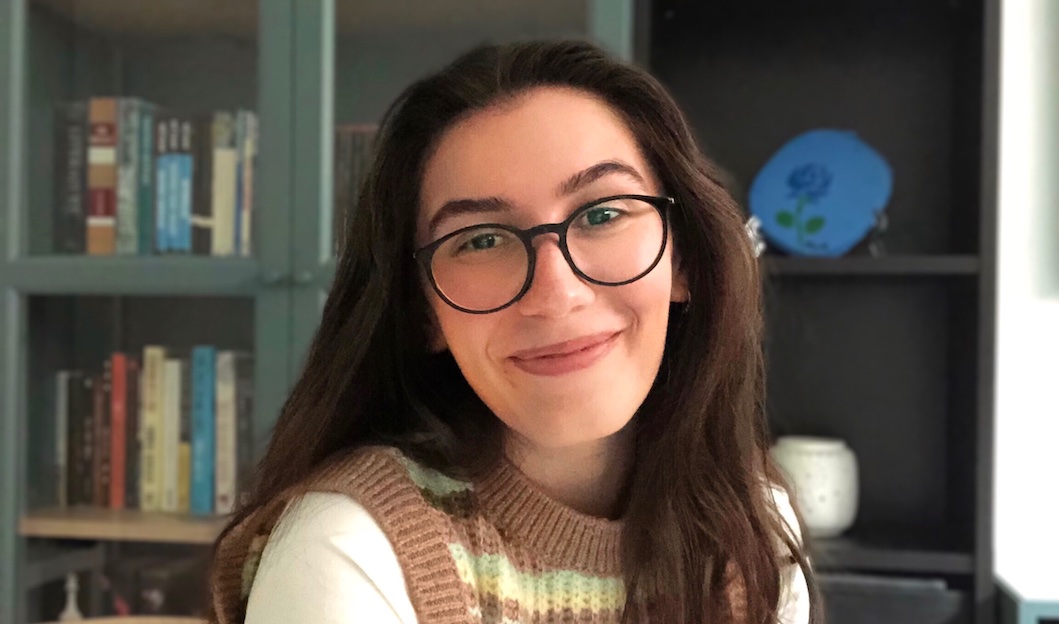 Julia Mignelli
Honours Student
Active Project: Prevalence-Induced Concept Change in face perception
Interests: Exploring how changes in prevalence affect concepts about others and the associated moral implications.
mignellij@gmail.com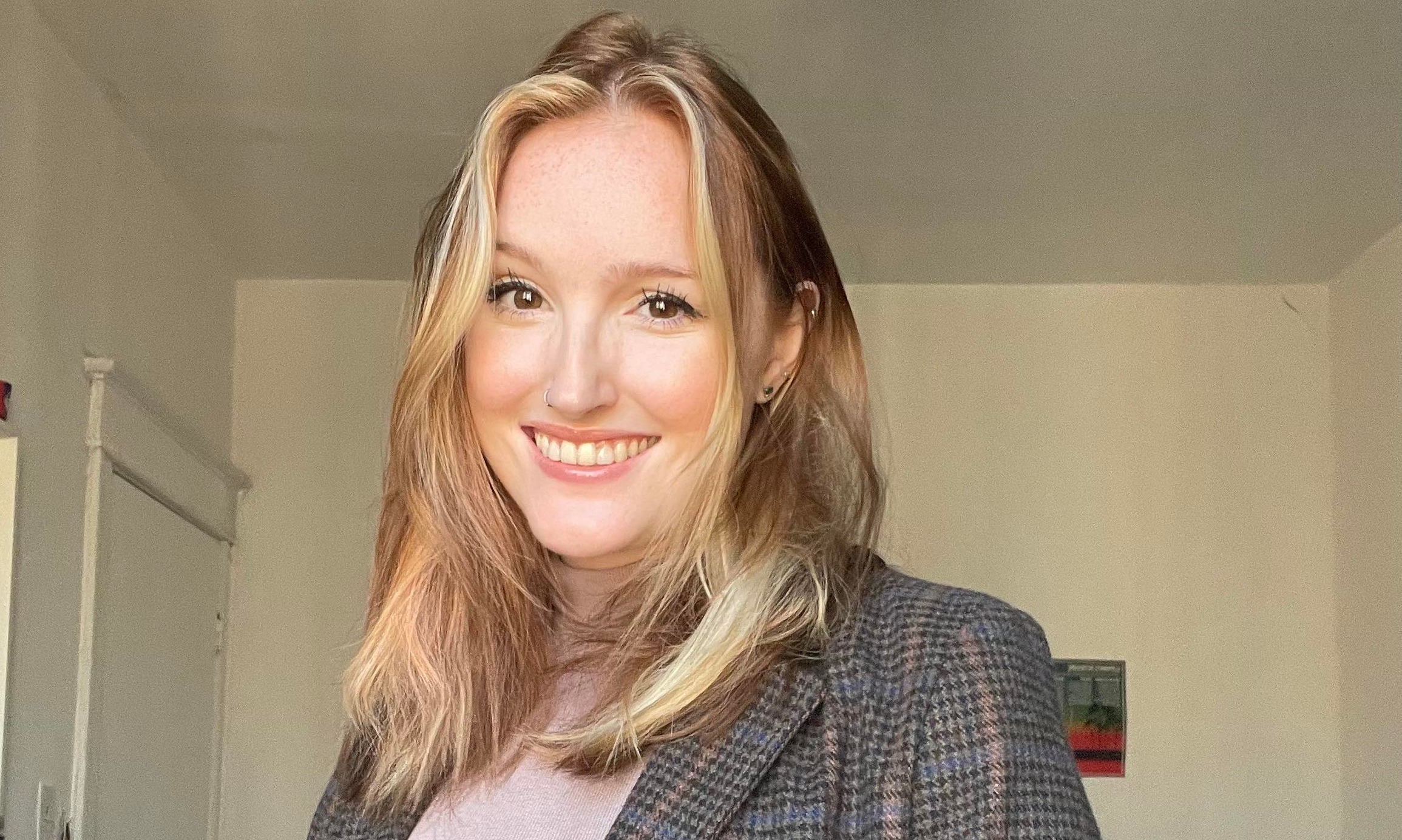 Madison Williams
Volunteer
Active Project: Learning Strategies
Interests: Exploring sexual decision making in relation to alcohol consumption.
Madisonwilliamss@hotmail.com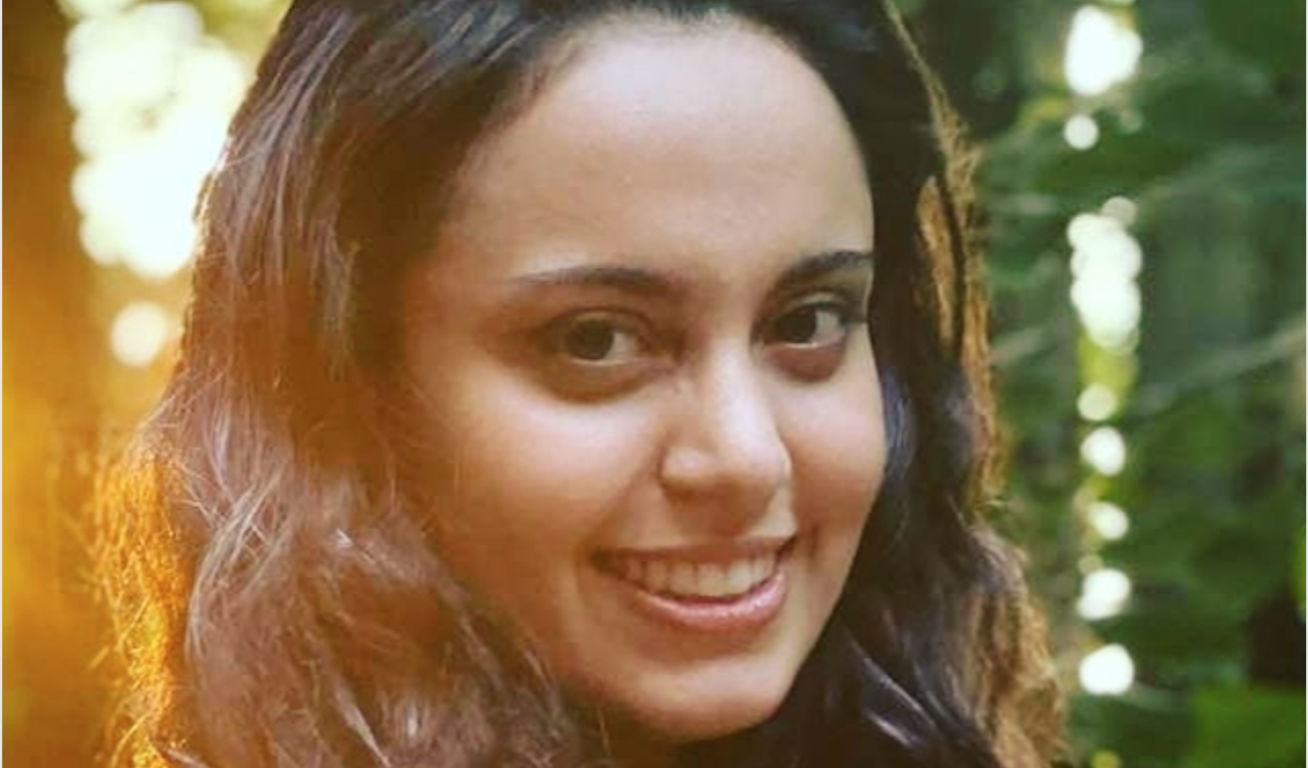 Kimia Motevalli
Volunteer Research Assistant
Active Project: Successor representation learning
Interests: I am interested in examining how learning strategies change across the lifespan.
kimia.motevalli78@gmail.com